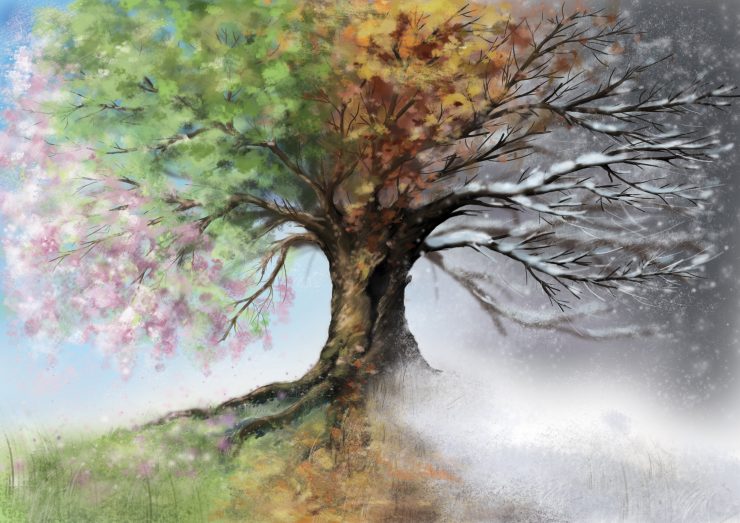 It's been a long time, Dear Reader, and I see you shiver in antici…
…pation. So do I. Or maybe it's trepidation. Or frustration. Some kind of -ation, certainly. Time always passes, the seasons running through their cycle, and the speed at which it marches by is staggering, the relentlessness of which I didn't realize until I reformatted the Tribe Novels for my new branding. I haven't added to that world since 2016. October of 2016, in fact, and saying that out loud (or typing it, whichever) sank in the pit of my stomach. I started to wonder if I could even call myself a writer anymore. An author, sure. I DID write two books. Pretty damned good ones, I think. But as William Faulkner famously said, "Don't be a writer, be writing." I am not writing. I don't know why. It's not writer's block, because my inspiration and muses are legion. In fact, I had another PNR series idea pop up on me last night. What I am lacking is motivation. I WANT to write, but I don't want to WRITE. I want the stories in my head to magically appear in manuscript form on my laptop. Of course, that's not how this works.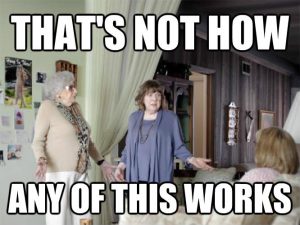 I am still nearly two months away from my move to Charlotte and the library/office waiting for me there, with it's promise of inspiration and productivity. I'm afraid that the longer I wait, the further away I'll get from ever writing again. I can't let that happen. Not to me. Not to you, my beloved readers, who still email me to find out when I'll be going back into Wright's Holler. But in a moment of self-recognition, I remembered that I am part of those hills, the fifth generation born of that rugged part of the Appalachians. If there's anything us hill folk know, it's our way back to those forest-covered valleys. If you hear and see less of me in the coming weeks and months, don't worry. I've just found my way home.