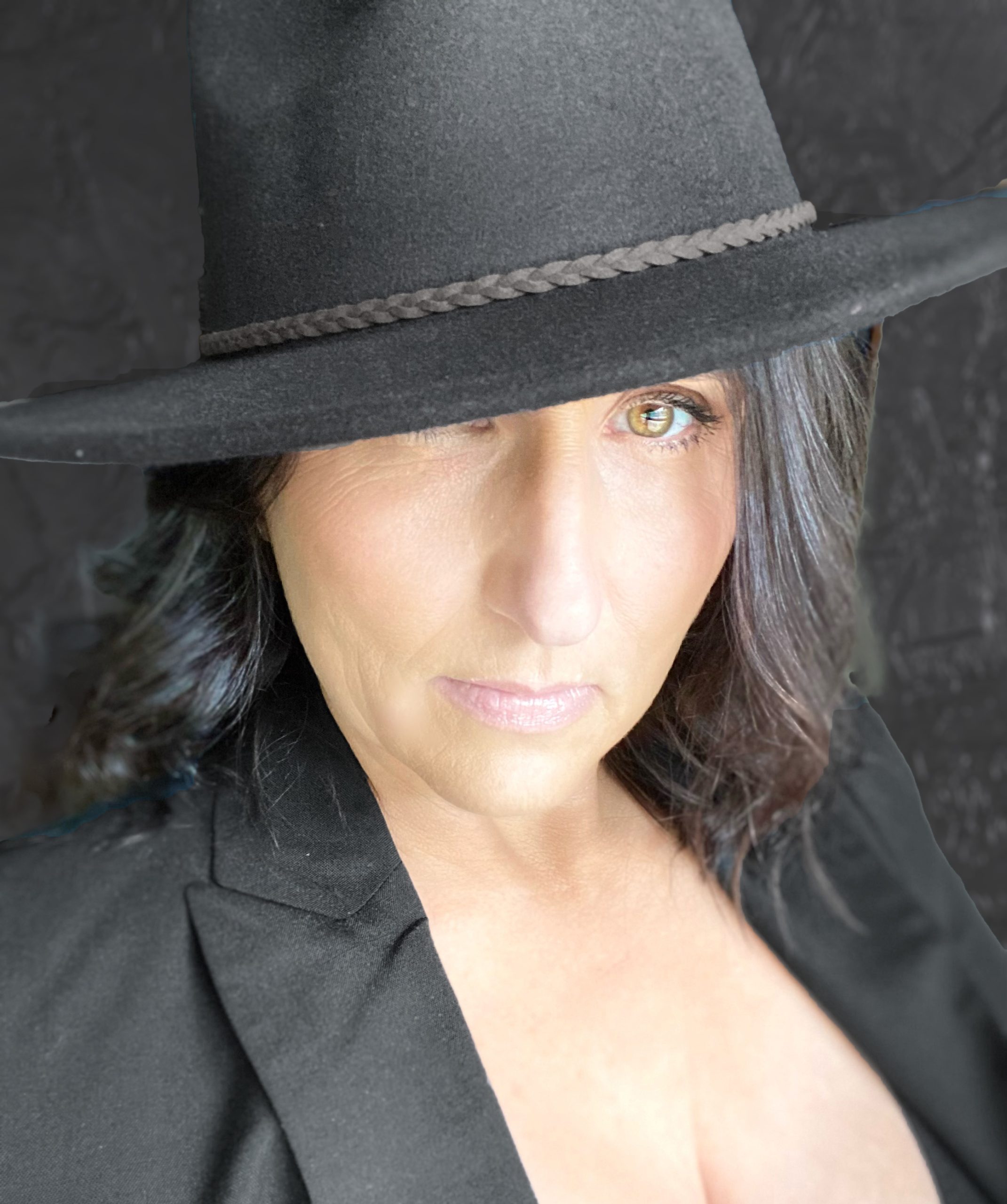 Harper L. Jameson has always had an active imagination, first finding her love of books through the works of renowned horror authors at a young age. Then, with her mother's influence, she found the romantic works of Beatrice Small and Johanna Lindsey and whole new worlds were opened to her. With the encouragement of family and friends, she began to create worlds of her own. she began to listen to the voices in her head, creating characters and worlds of her own- worlds of love and magic, of men and monsters intertwining in dark and delightful ways.
Harper currently resides in South Carolina, where her time is divided between wrangling her teenaged children and refereeing good and evil. When she isn't writing, she's designing, providing covers for the indie romance industry she so loves as Dark City Designs, planning dark and delightful book signings as Authors After Midnight Author Events, and cranking the gears at her own publishing house, Satin and Stone Publications, LLC.
Her world is a little dark, a lot sexy and always expanding. Come inside, she has stories to tell.