Those Lazy, Hazy, Crazy Days…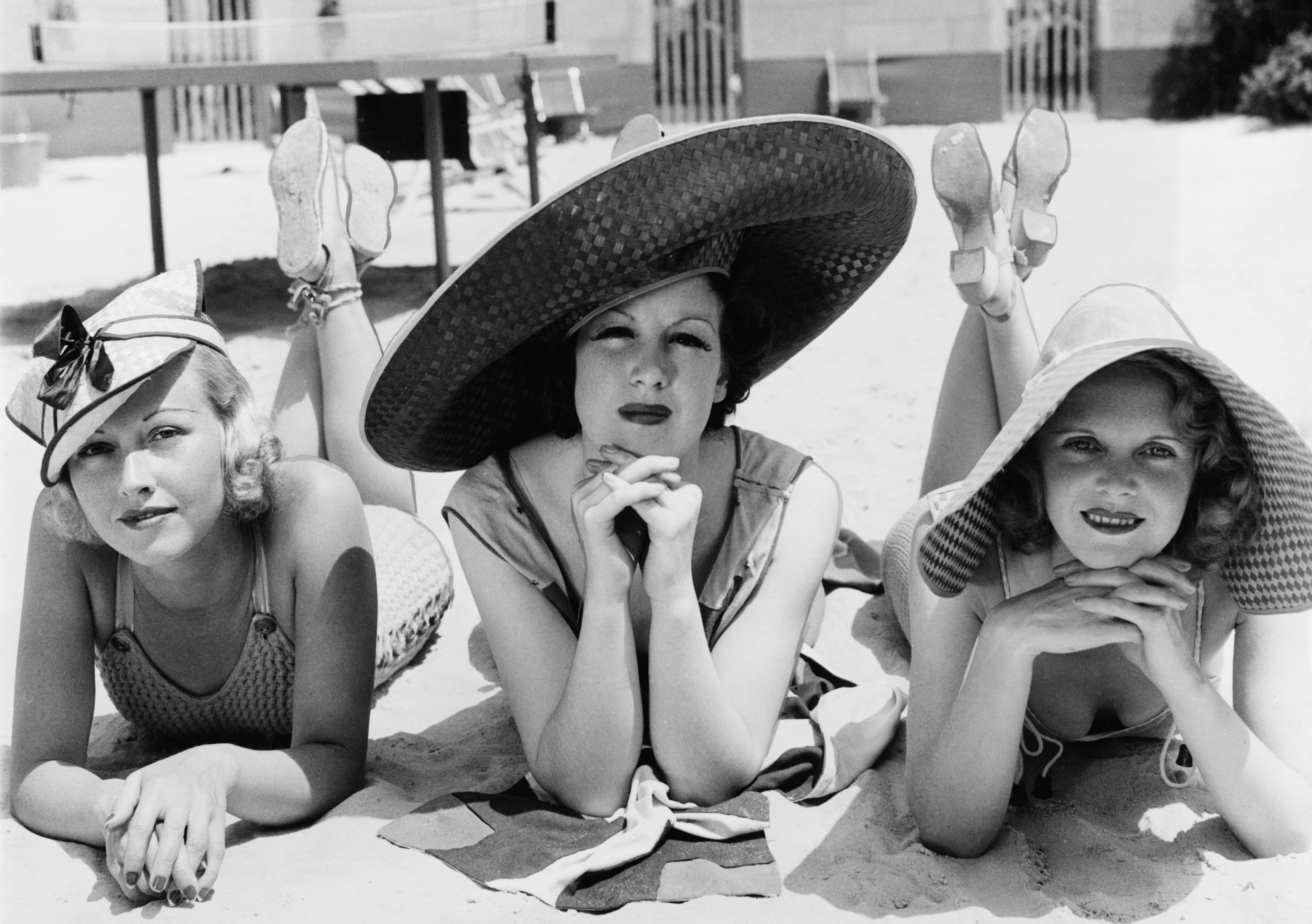 Summer break is at full swing at last, I only wish I could say the same about my current manuscript. I can't blame the sun, the sand or the siren's song of the ocean for distracting me from my work, but they are certainly enabling my current creative malaise. I've been doing my best to separate myself from the constant tumult of negative within the writing industry that takes over social media in a self-feeding frenzy, but alas, I have readers there who I adore and I won't ignore for the sake of my own internet misanthropy.
In simpler terms, I need to back away from the computer and shake this funk, because I still love my stories, and I love you Dear Reader. So I shall soldier on and ask your forgiveness when I disappear from Facebook, Twitter and Instagram for long stretches. It's for the greater good, I assure you, before I go completely Tyler Durden on the internet.
God willing and the creek don't rise (any more than it has) I will still be releasing The River on August 24th and I can promise you that my work won't suffer because of my funk. I adore this character and his intended, and The River will delve deeper into some of the side characters in a way I think you're all going to love.
Maybe that's the key. I'll take a break to fall in love with my own creativity again. And there's no time to start like now.