New Year, New Stuff… (2 months late…)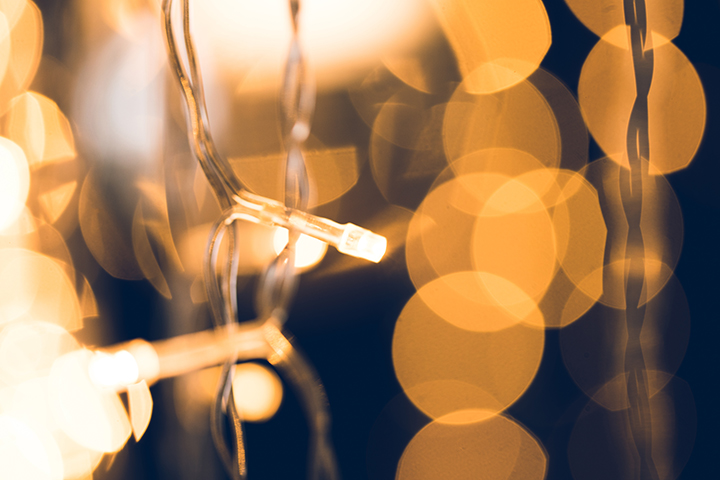 So much has happened in the last few months that I don't know where to begin. At the beginning, right? I lost my beloved dog, Booga, just before Thanksgiving and I'm still not recovered. He was a constant companion.. the man in my life when my husband was away and my partner in so many ways. It's amazing how ingrained someone can be in your life without your ever realizing it and now there's an empty place in my heart and by my desk that no other furry paws will ever fill.
His little fur-brother, George, tries, though, even taking his brother's place in my office while I work. My Booga might be gone, but it won't be for long. Even the spirits have a home in the world of The Tribe, and Booga will be there soon.
Until then, I have George to keep me in line. See? He's already yelling at me.
In the meantime, I am refreshing myself and my work, so you'll be seeing lots of changes in branding and in my newsletter. You'll also see more activity from me on my Facebook page, Tumblr and on Goodreads as I try some new things. I know. Change scares me, too.
On to writing world news!
I'll be putting out AT LEAST The River and The Mountain this year, in time for my appearance at Readers & Writers Tampa. In a perfect world, I'll also have a novella for you and we'll start really diving into the Tribe world.
You guys have all been so patient and I can't thank you enough for standing by me and not only do I promise more of the Tribe, but there's a brand new series headed your way in the future.
Bastian's story will be the first in my new world series… and that's all I'm telling you for now.
Be sure to check out my newsletter for all the stuff I forget to mention here!  Until next time, be good to yourselves and each other.